Laboratory of Molecular Instruments for Neurobiology
Who are we?
The laboratory was formed in 2017 from a preexisting group that was officially organized in 2014 under the "Molecular and Cell Biology" Program of the Presidium of the Russian Academy of Sciences, concomitantly with the Department of Molecular Neurobiology (de facto the group was active since 2008). We are a young and ambitious team and we are always open for new members. Graduate and PhD students are most welcome!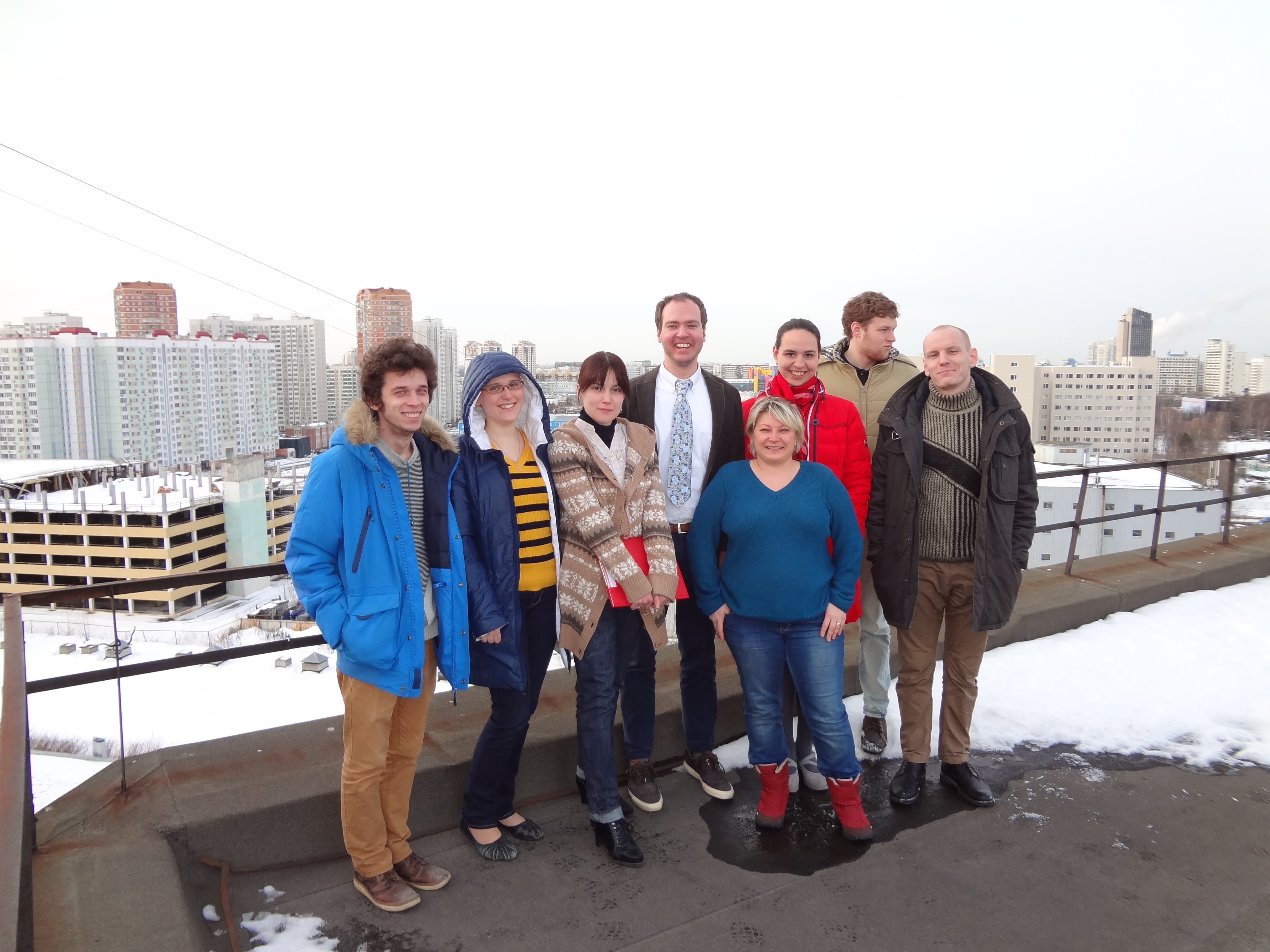 What are we doing?
Study of natural venoms from spiders, scorpions, bees, wasps, ants, and centipedes.

Design and production of molecular instruments for neuroscience.

Investigation of the molecular bases of channelopathies, including epilepsy and paralysis.

Production of diagnostic tools and search for drug hits.
Our international partners:
Toxicology and Pharmacology, KU Leuven (Belgium). Head, Professor Jan Tytgat.
Experimental Anesthesiology and Pain Research, University Hospital of Cologne (Germany). Head, Professor Tim Hucho.
Maduke Lab, Stanford University (USA). Head, Professor Merritt Maduke.
Kullmann Lab, Institute of Neurology, University College London (UK). Head, Professor Dimitri Kullmann.
Sobolevsky Lab, the Department of Biochemistry and Molecular Biophysics, Columbia University Medical Center (New York, USA). Head, Professor Alexander Sobolevsky.
Loading...
Loading...
Alexander Vassilevski
Russia, Moscow, Ul. Miklukho-Maklaya 16/10 — On the map
Loading...