Group of synthetic biology
Synthetic biology group was formed in 2017 as a part of the Department of Biomolecular Chemistry. The main focus of research of the group is the development of new bioluminescence-based imaging technologies, with the focus on reporter tools for plants.  
The group also works on protein design, molecular characterisation of new bioluminescent systems and identification of genes coding for biosynthesis of biologically active molecules.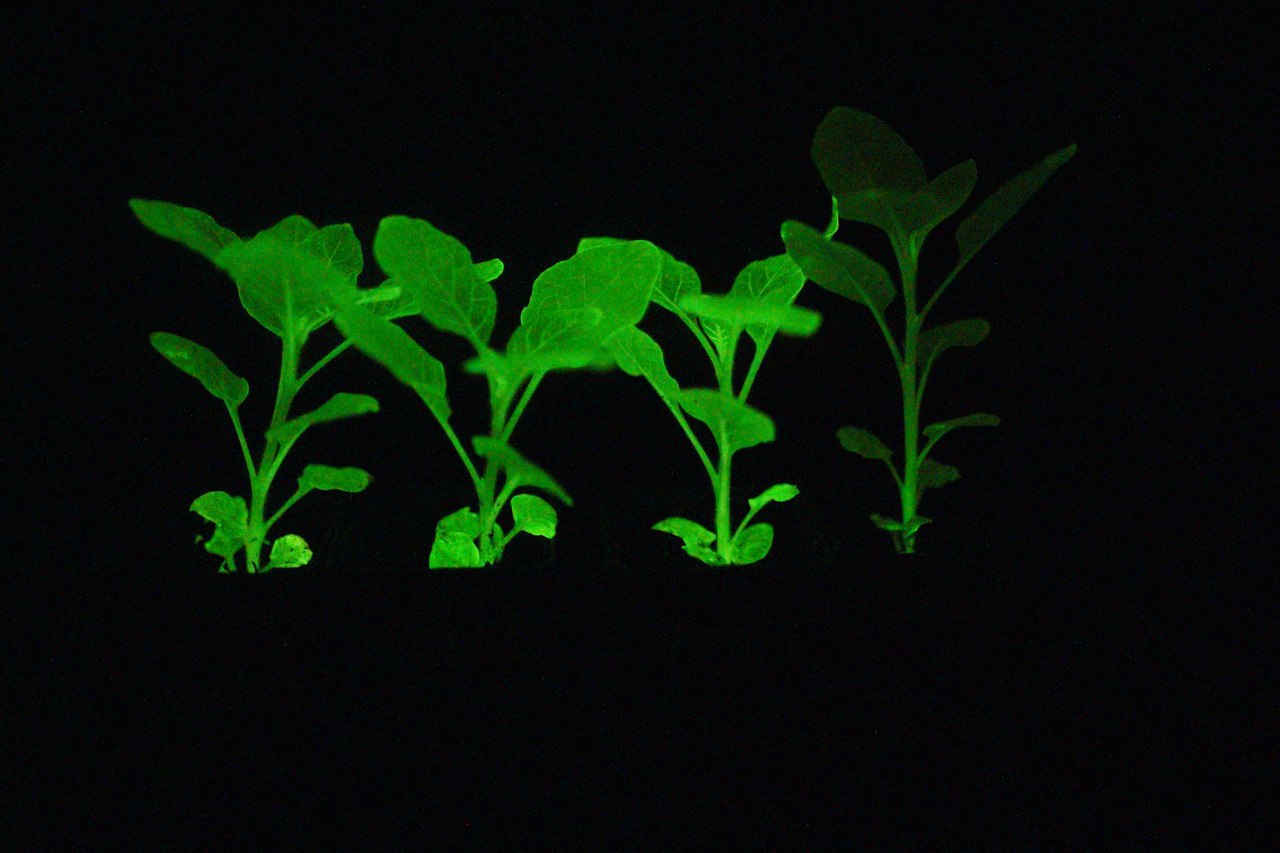 Loading...
Loading...
Russia, Moscow, Ul. Miklukho-Maklaya 16/10 — On the map
Loading...