Press-room / events / Science news /
Gene therapy 2.0: AAV beyond monogenic gene correction
Founding and managing partner of 4BIO Capital - Dmitry Kuzmin - will make a presentation in conference room 04 Februry 2022 at 15:00
February 4–5, 2022 (This event is over)
Gene therapy using adeno-associated virus (AAV) as a vector has emerged as a novel therapeutic modality that has the potential to lead to substantial disease modification in many monogenic disorders, or perhaps even cures. The approach has been further boosted by the recent approval of two AAV-based gene therapies by the US FDA, and a multitude of initial public offerings and mergers and acquisitions in the space. However, the success of the AAV gene therapies has thus far been mainly confined to replacing monogenic defects in the retina, the liver, and the brain. In this talk, I will explore the current state of AAV gene therapy and its recent clinical and financial progress, as well as its potential applicability beyond simple gene correction.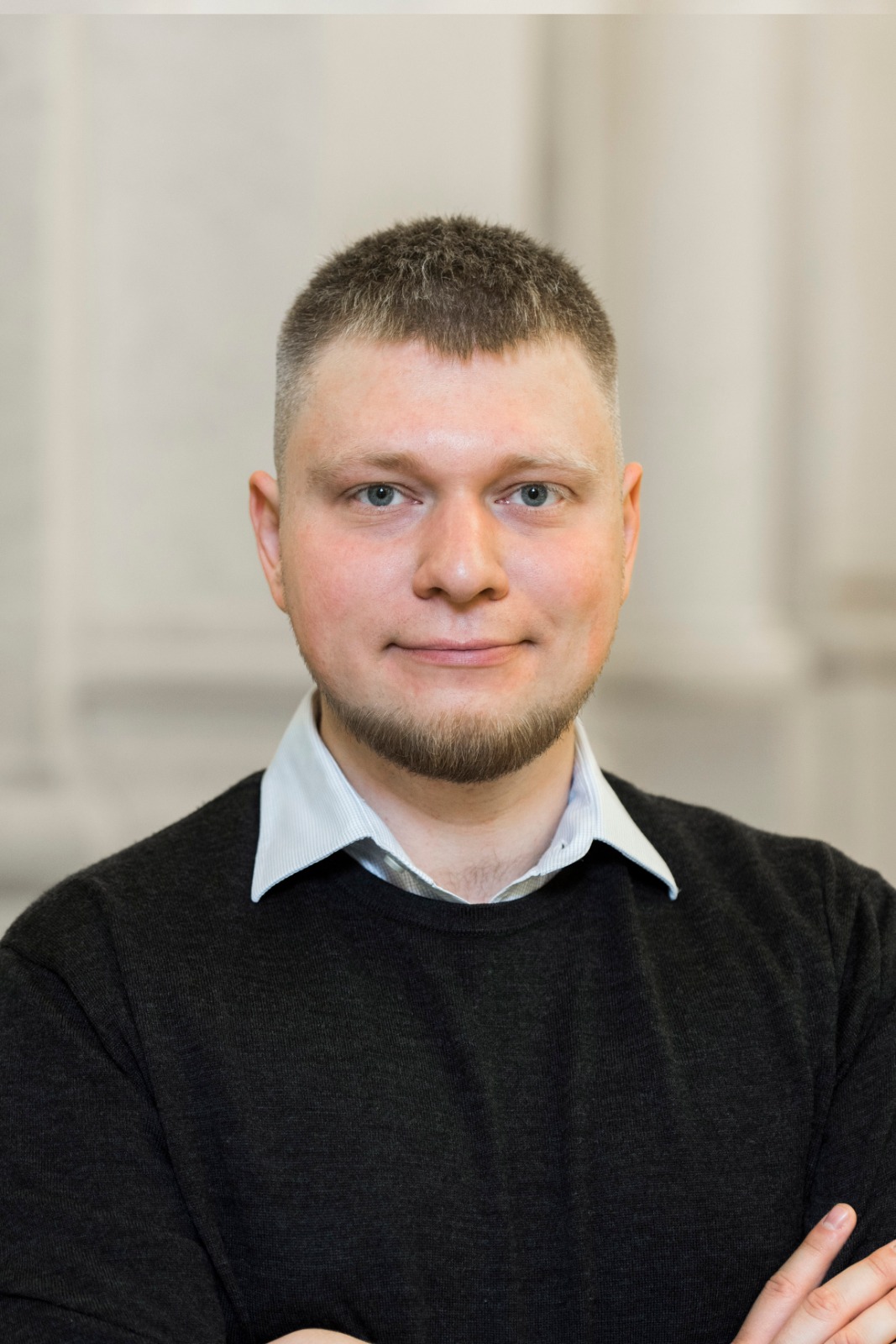 About the Speaker
At 4BIO, Dr Kuzmin leads the technical team responsible for the sourcing, substantial evaluation, and post-investment management of both private and public investments. He also oversees the proprietary research and company formation program within 4BIO. Under his leadership, 4BIO completed 62 investments and 15 exits and emerged as one of the pioneering venture investors in advanced therapies with notable early investments including RetroSense Therapeutics (acquired by Allergan), Orchard Therapeutics (listed on NASDAQ), Nightstar Therapeutics (acquired by Biogen), Spark Therapeutics (acquired by Roche).
Prior to founding 4BIO, Dr Kuzmin spent many years in academia, focusing successively on structural biology, neurochemistry, systems neuroscience, brain-computer interfaces, and gene therapy. His passion is to deliver outright cures for chronic diseases. He has served as an early-stage investor and advisor to several companies in the gene therapy space, and currently represents 4BIO Capital on the boards of Code Biotherapeutics, SparingVision, Hornet Therapeutics, Redpin Therapeutics and Araris Biotechnology.
Dr Kuzmin holds an MSc in Biochemistry from the Lomonosov Moscow State University, a PhD in Neurochemistry from the Russian Academy of Sciences (in collaboration with the Max Planck Institute for Brain Research), and an MSc (First) in Experimental Therapeutics from the University of Oxford. He completed the postdoctoral fellowship in clinical neuroscience at the University College London.
Dr Kuzmin is a Fellow of the Royal Society of Biology, and a Fellow of the Kauffman Foundation.
june 11, 2021
Attached files: