Molecular Instruments for Neurobiology Group
Who are we?
The group was officially formed in 2014 under the "Molecular and Cell Biology" Program of the Presidium of the Russian Academy of Sciences, concomitantly with the Department of Molecular Neurobiology. However, de facto the group is active since 2008. We are a young and ambitious team and we are always open for new members. Graduate and PhD students are most welcome!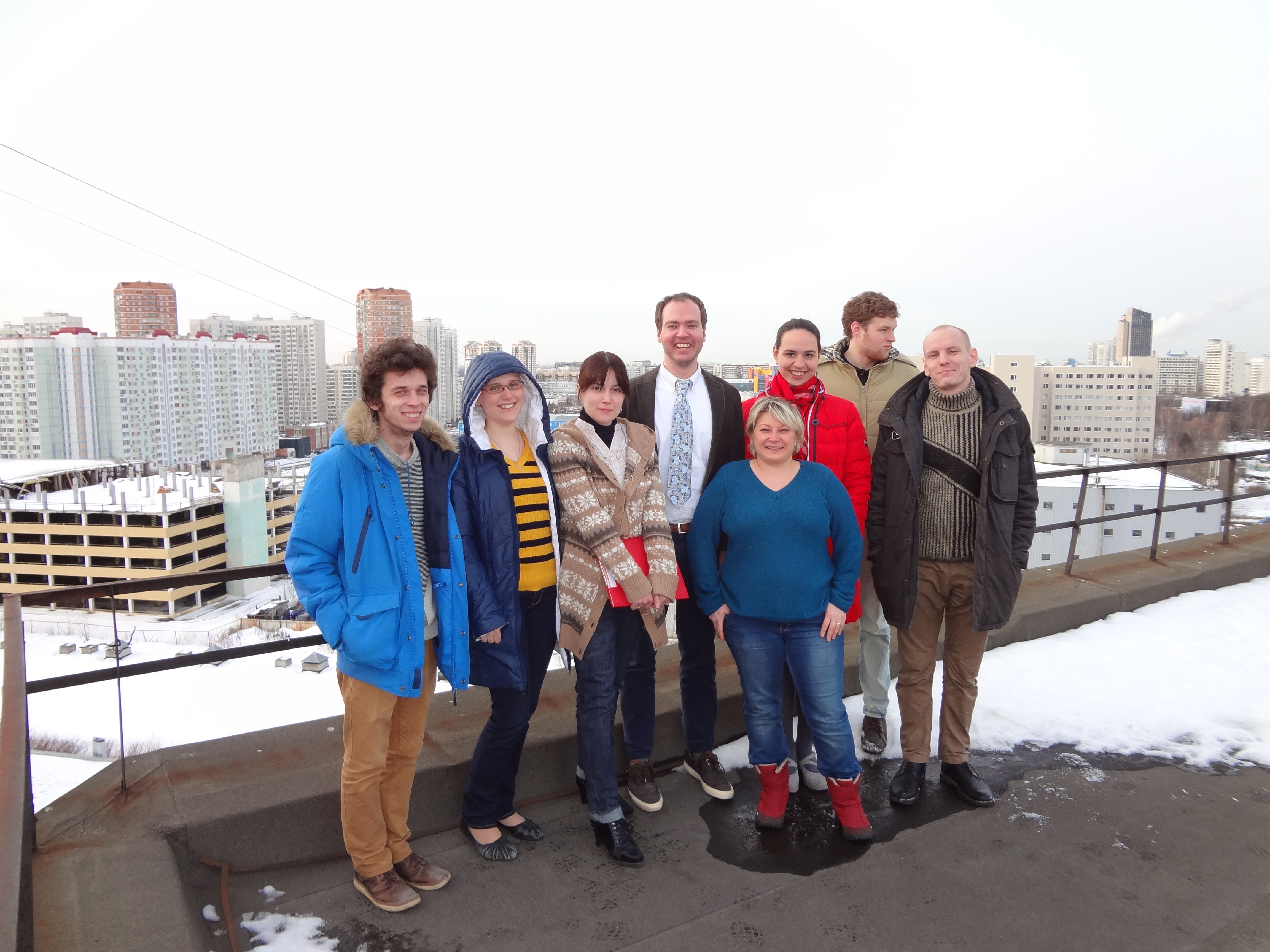 Research directions
What are we doing?
Study of under-investigated natural venoms and poisons from jelly fish, centipedes, certain spiders, leaf beetles, sea urchins, and stingrays.
Design and production of molecular instruments for neuroscience.
Production of diagnostic tools and search for drug hits.